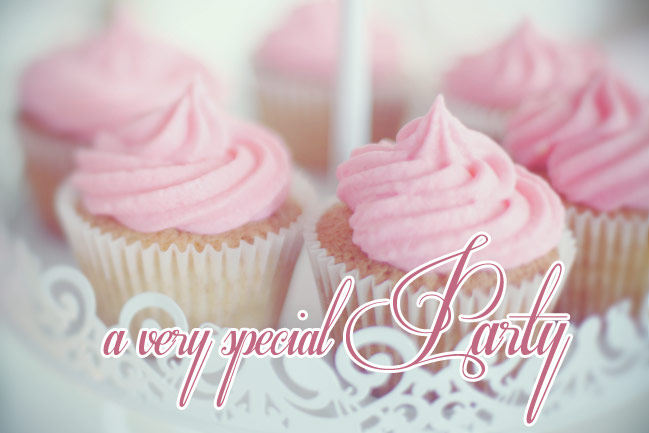 SHIMELLE'S new class 'Pretty Paper Party' starts today, and her first prompt suggests that we share a picture of a sheet (or a few) of our favourite paper(s), which we have found difficult to use....not because we don't like it, or don't know what to do with it!
No, no!....the reason for not being able to use it is because we LOVE it so much, and we haven't been able to find the perfect LO and picture to do it justice!
I knew exactly the paper to hunt for in my stash
It's a MME paper from 2007.....I bought it in a Scrapbook store here in Spain (unfortunately the store closed a few years ago!). I absolutely loved the paper..still do...but was just never able to bring myself to do anything with it, except to bring it out every now and then and 'adore' it!
It is now lying out on my scrappy table, and I'm hoping promising that it will be used over the next four weeks....along with others from my stash that have 'just been waiting'!