Slowly catching up here! Our second...and yes, I do know we're on to the fourth....prompt from MISS SMITH asks us to rotate our original sketch.
If you remember, I had chosen this sketch, by TRACY

from

A SCRAP AT A TIME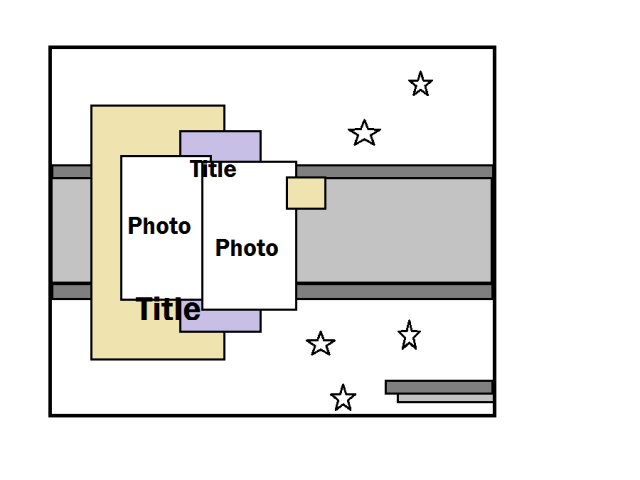 I rotated it 90 degrees to the left and this is what I came up with
I have started the third prompt, and will share it when it is finished though that might be after the weekend. Although mum, dad and Barbara go home tomorrow, DD and two friends arrive tomorrow night! Another quick turnaround of the beds, but I'm looking forward to spending my Birthday on Sunday with my girl (especially seeing as DH is in America)....she always makes me laugh!