......
for my niece's album, that is. You may remember I mentioned that mum and dad had brought my niece's baby pics with them, so I have been scanning and printing in my spare moments..and even got a few LOs completed over the weekend.
I used this 'Starting Point' from SHIMELLE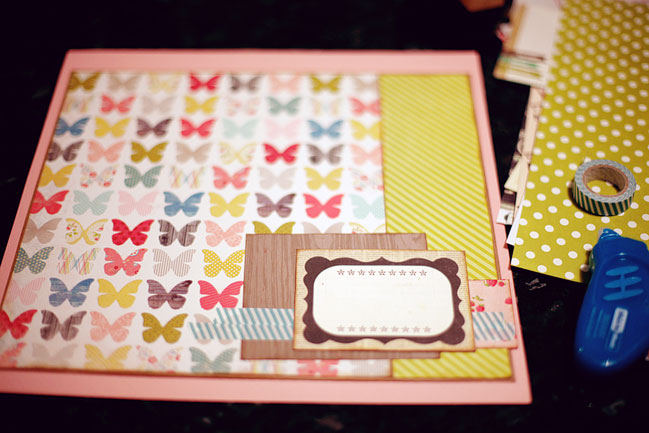 I have left the journalling blank once again, but will be able to fill it in soon, as the Birthday Girl is having a pre-birthday, post-exam break here in just a couple of weeks time....beds are going to be in short supply here by the end of the month!
Thank you all for your supportive messages after STORYTELLING SUNDAY... as SIAN commented, 'what a wonderful bunch of people scrapbookers are'...to that I add bloggers too!