All ready for Amy's 'scrap a story this week', here is my layout from yesterday's post.
I have not used Amy's template, but Shimelle's 'Sketch of the Week' here.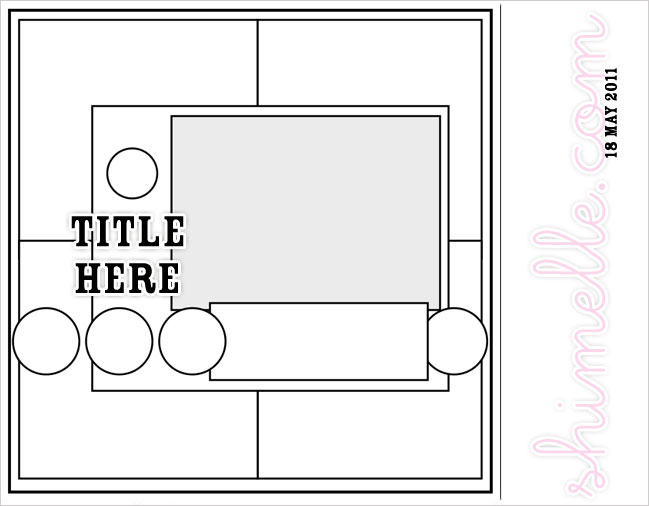 The journaling is yesterday's post, practically word-for-word.
As I said in the email to Amy, if you were a blind man running past (a favourite saying of my Godmother's) it does look a bit like her template, as I kept the look deliberately 'clean', trying to mirror it a little.
Anyway, I am glad to report that Bouffle has survived her first day of Boo eyeing her suspiciously, and obviously deciding she's only fit to be ignored!
Looking forward to seeing what everyone else has scrapped about.