You may remember in this post, I mentioned DD's 'cuddle-fest' with Boo every time she leaves. I reckoned the photos would work for Shimelle's 'Sketch of the Week'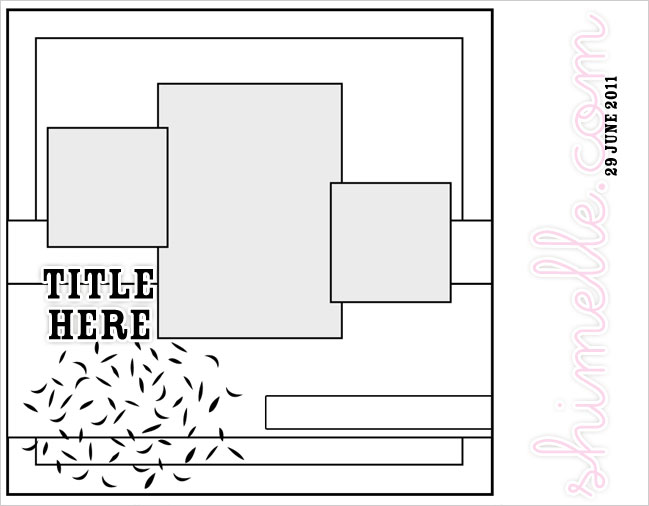 I also thought it would work for the second Challenge over at SAG.
Here's what I came up with...I meant to take a close-up shot too, but totally forgot and the light's not good now!