I managed to get a bit of scrapbooking done this week...the weather was much more settled and mum, dad and DD were quite happy to lie around the pool reading (apart from the ice-cream day of course....see previous post).
There were a few NSD Challenges that I fancied trying, and though I haven't managed them all, here's a couple I completed.
This first one was for a Challenge over at Scrapbook Challenges and I ended up using this sketch by Tracy, over at ScrapFriendzy.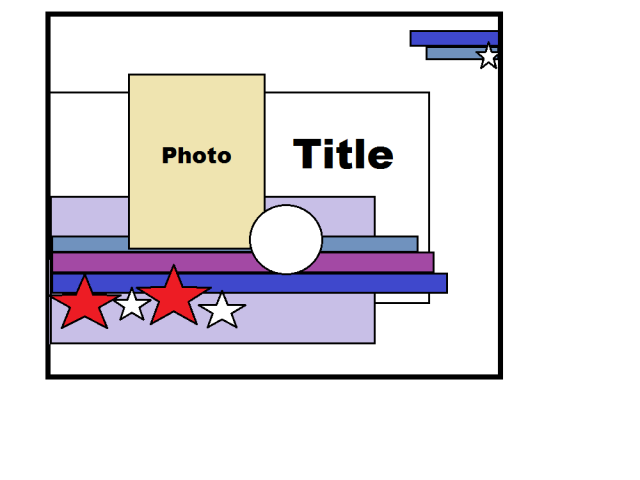 I rotated it clockwise, to work with my photograph.
Apart from the orange paper (and I can't remember what collection it's from!),everything else was from my stash..the flowers are all Prima.
Again, the papers were all from my stash, and I had been loaned a 'Cuttlebug' to try so embossed and debossed my butterflies. The border along the bottom is a ' Paper Ribbon Doily' by BASIC GREY.