You may remember that I mentioned in THIS POST that I was attending (a virtual) Summer Camp over at SCRAP FRIENDZY.....then proceeded to go AWOL, due to my visitors. This week I got back to camp, and got these two layouts done.
For the first one I used was SHIMELLE'S most recent STARTING POINT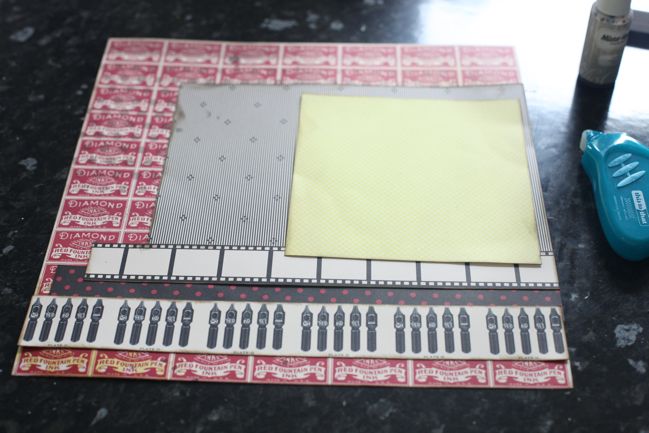 The Camp Friendzy challenge was for the 'Nature' Badge:
To meet this challenge, complete a LO with SOME KIND of NATURE! It can be flowers, leaves, butterflies, birds, etc.
There are flowers and a butterfly on the LO
This beautiful metallic embellishment was handmade...and sent to me by the very talented
MITRA
....I have been waiting for just the right LO to use it on!
For the second LO, I used this sketch from
PAGE DRAFTS
(
which I rotated to fit my picture).....
and the 'GONE FISHING' challenge from Camp Friendzy:
For this challenge you will have to have 3 elements on your LO. First there needs to be some twine or string to use to fish with, second something needs to be tied (it's up to you if you want to actually tie a worm on or not
), third you need to have some blue on there for the water.
There is twine inside the scalloped circles, a tied bow on the button and lots of blue!
Hope you're having a good weekend...come rain or shine!