......that I actually scrapped this weekend! In between making cups of tea for my Man Friday.....my name for our 'odd job man'...and he literally does all the little and not-so-little jobs around here which I either can't do (think pool cleaning, chopping down trees and fixing TVs) or won't do (think cleaning the outside windows!). This weekend it was lopping the top off one of these blessed Carob trees I spoke about it the last post.
Anyway, I digress...between making the obligatory cups of tea, doing a bit of gardening myself, enough housework to appease my conscience and a little bit of sitting in the sun listening to a book....I managed to start (and finish!) this layout......
.......based (loosely, I admit) on this 'Sketch to Scrapbook' page of SHIMELLE'S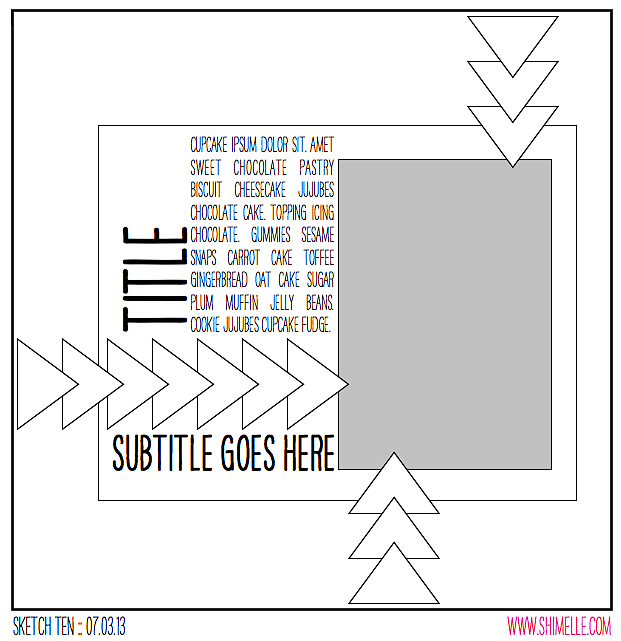 I have heard rumours that Spring may be arriving in the UK.....I'm hopeful that this is true, as I'm heading back there on Wednesday! Hoping you have all had a good weekend
Thanks for dropping by!
Take care of you
Alison xx